Dallas Rugby fields FOUR Men's teams which compete in USA Rugby Division 1, Division 2, Division 3, and Division 4. That means we welcome players of all skill levels, especially beginners. With 4 Men's teams, there's plenty of opportunity to get some playing time with Dallas Rugby.
For more information, fill out the form below. Once received, one of our players or staff will contact you directly. Don't be shy! No experience necessary!
For more info on our club history, visit our About Us page!
For other inquiries, please visit our Contact page, or email general@dallasrugby.org.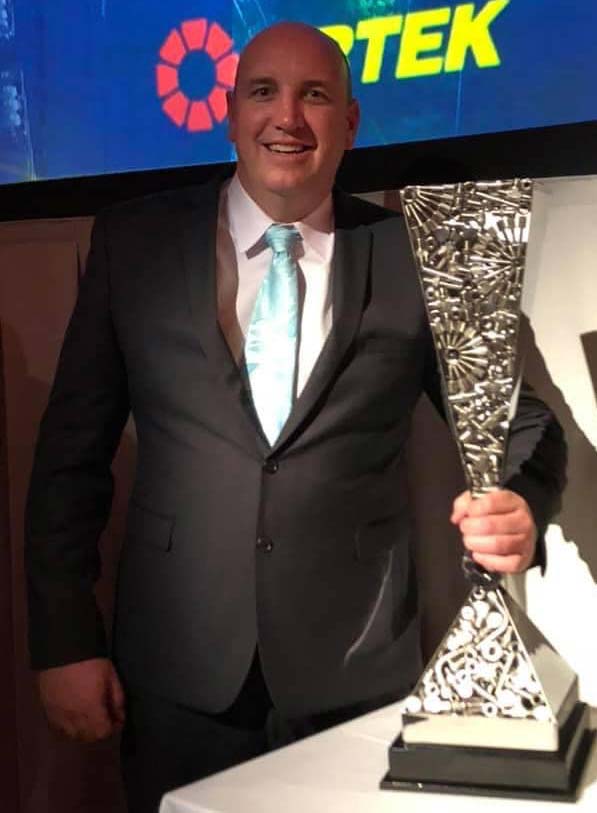 Stuart Morrison
Men's XV Head Coach
Dallas Rugby is happy to have Stuart Morrison as their Men's head coach for the 2020-2021 season!
Morrison played rugby in England and Australia, and has coached internationally for a few seasons as well. 
Schooling's coaching philosophy is to create a winning culture while also having fun together as a Club.
Assistant Coaches: Chris Herzog, Mickey Patterson, TeShay Flowers, Hooman Daneshmand, Sam Rabb, Chris Hopkins.
Managers: Stuart Reeves, Matt Dawson.
Join Today
If you're interested in playing rugby or would like to know more about us, please fill out the form below and we will contact you as soon as possible.
Don't be shy, no experience necessary!