The Dallas Rugby Club was formed in 1968 and competes Nationally in Divisions 1, 2 and 3 of USA Rugby's Senior Men's Competition. Dallas RFC has 90-100 active players per season, and an active alumni and fan base of over 400, all of which receive the Club's weekly e-newsletter. The Club maintains a website, a Facebook page, a Twitter account, a YouTube channel, and UStream channel. The Club is also a 501(c)(3) private foundation. For additional information on sponsoring the club, please contact general@dallasrugby.org using the contact form below.
MosquitoNix is the national leader in mosquito control and mosquito misting systems. Since 2003, residential and commercial properties have entrusted MosquitoNix® with providing quality mosquito control solutions, exceptional customer service, and competitive pricing. With thousands of satisfied customers within the United States and globally, MosquitoNix® guarantees the delivery of effective mosquito control for your property.
Located in Historic Downtown Carrollton, Texas, 3 Nations has been recognized for being a community leader, a successful business and, most of all, for brewing great beer! Whether you want to visit their amazing brewery and taproom, or just want to pick up a six pack of great beer, we highly recommend you check out 3 Nations for yourself
M Stone and Tile is a manufacturer and importer of some of the finest stone, metal, and wood products available. Located in Dallas, Texas, their showroom and warehouse provide an excellent resource to our customers both local and national.
Swinglift Transport Service
Swinglift Transport has provided storage container transport in Dallas, Texas and the greater Fort Worth, Texas area since 2000. They specialize in lifting and transporting loaded ISO shipping containers with our unique trailers that are purpose built for handling loaded and unloaded shipping containers.
Baylor Scott & White SportsCare can help you reach a higher level of performance on and off the field with the winning combination of sports medicine, education, and promotional support for athletes, coaches and parents. SportsCare can make it easier for you to access specialized sports medicine services across the Metroplex by connecting you to sports medicine physicians on the medical staff, licensed athletic trainers and rehabilitation therapists throughout the DFW Metroplex. Through our concierge program, access to treatment and assistance for sports injuries is expedited. For more information about Baylor Scott & White Health, common sports injury prevention and treatment, or for help in finding a physician who is right for you, contact your local SportsCare representative:
Corey Smith, MS, ATC, LAT
(214) 477-0722
Corey.Smith@bswhealth.org

Mindy Nelson, MEd, ATC, LAT
Pickle Juice is the only product on the market scientifically proven to stop muscle cramps. A cramp happens because it is the neurological response to a physiological problem. Whether you are missing something from your diet, exhausted from exercise, or dealing with poor circulation: Pickle Juice uses a proprietary grain and blend of vinegar that blocks that nerve signal being sent from brain to muscle. Not only will Pickle Juice stop you from cramping immediately, but it will help you recover with our blend of vitamins and minerals.
Thorin's Mead is a premiere meadery located near Austin Texas, in the beautiful Texas Hill Country. Thorin's produces several varieties of mead, cider, and wines and distributes to retail outlets throughout Texas as well as servicing several of the large renaissance festivals.
Kick back and relax at Lake Highland's premier family frienly restaurant, sports bar, and live music venue. Enjoy our from scratch Chef driven menu featuring lunch, dinner, and brunch.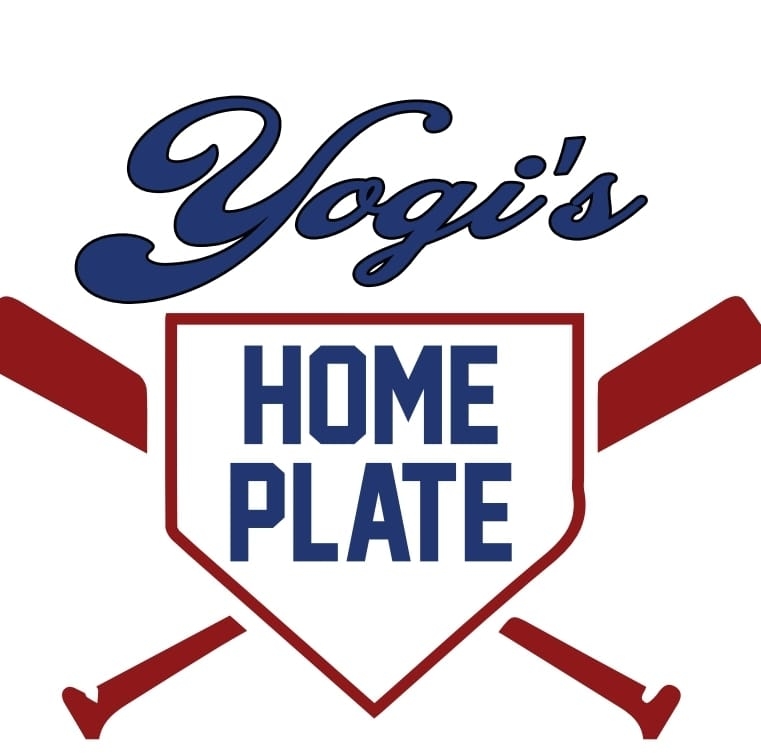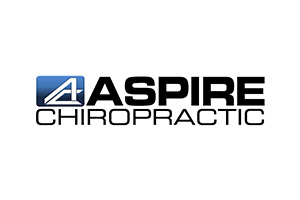 If you're suffering from any of a number of painful, uncomfortable, annoying or even debilitating conditions, there is a good chance Aspire Chiropractic will be able to help you!
Whatever the problem is, Aspire Chiropractic is there to help. At their chiropractic center in North Richland Hills, you can rest assured that when you visit, you are going to be well-taken care of. They've treated 1000's of patients from literally minutes old all the way to 101.
If you're looking for a top North Richland Hills chiropractor that provides family chiropractic care, they are here to help.
Bluecrest Financial Alliances
Dan Drabinski and the team at Bluecrest Financial work as an advocate for executives and self-employed individuals, helping them design plans to assist their employees as they prepare for
retirement and other important life events, along with providing strategies to manage risk and build assets for a more secure financial future for their families and businesses.
We are always looking for new partnerships. If you are interested in becoming one of our sponsors, please fill out the form below and one of us will contact you immediately. Thanks for your support!