We are an awesome and spirited women's rugby team in Dallas that competes in the Division II of the Texas Rugby Union. We practice twice weekly with games in the Fall and Spring and play against teams in Texas, Oklahoma, Louisiana, and Arkansas.
Come play with us! No experience necessary! The team is open to ladies new to rugby and rugby veterans. We will teach you how to be fast, strong, aggressive and powerful in our fantastic rugby family.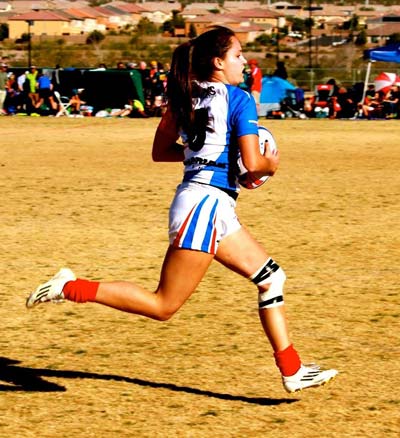 Steph Schooling
Women's Head Coach
Dallas Rugby is happy to have Steph Schooling as their Women's head coach for the 2020-2021 season!
Schooling played school, club, and Provincial rugby in Ontario, Canada from 2004-2016 and was in the Canadian National team Sevens pool from 2013-2016. She was head coach of the Florida State University Women's rugby team from 2017-2020.
Schooling's coaching philosophy is to create a positive environment focused on achieving milestones toward an ultimate goal.
Join Today
If you're interested in playing rugby or would like to know more about us, please fill out the form below and we will contact you as soon as possible.
Don't be shy, no experience necessary!