2021-22 MEN'S DIV. 1 NATIONAL CHAMPIONS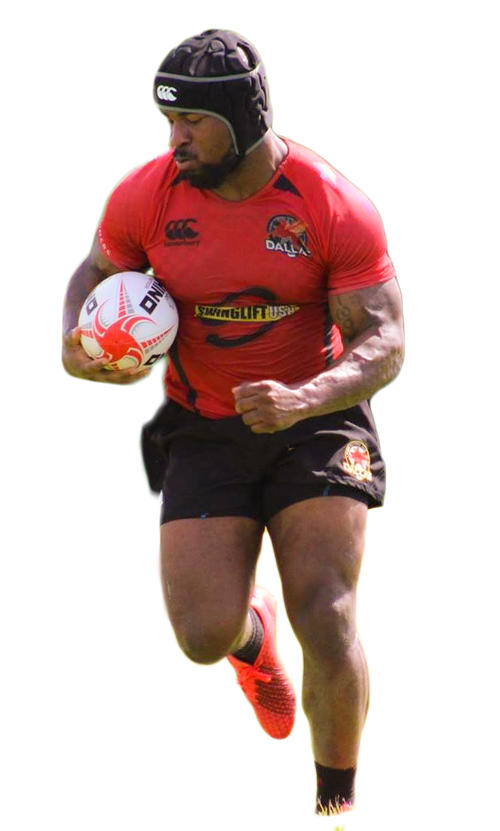 Men's Rugby
We currently field FOUR Men's sides, which compete in USA Rugby's Division 1, Division 2, Division 3, and Division 4.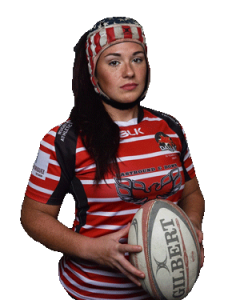 Women's Rugby
Our Women's side competes in USA Rugby's Division 2.
Youth Rugby
Dallas Youth Rugby is an organization initiated in 2017 in partnership with City of Dallas, Park and Recreation.
Training
From June through August, our 7s rugby training is on Tuesday's & Thursday's, 6:30 PM, at Lake Highlands Park (9500 E. Lake Highlands Dr., Dallas, Texas 75218).
Matches
Our home matches are played at Lake Highlands Park (9500 E. Lake Highlands Dr., Dallas, Texas 75218).
Schedule
Our XV's season normally runs from October through June. Our Summer 7s season runs from June through August. For more up to date information, make sure to follow us on Facebook and Instagram!
No Experience Necessary
As one of the largest Clubs in the nation, Dallas Rugby has plenty of opporunities for players of all skill levels to get quality playing time. Fill out our contact form and we will reach out to you. Don't be shy!
Dallas Rugby Football Club is happy to announce the return of its Annual Banquet! Purchase your tickets now through the PayPal link below. After you have paid make sure to fill out the Banquet...
read more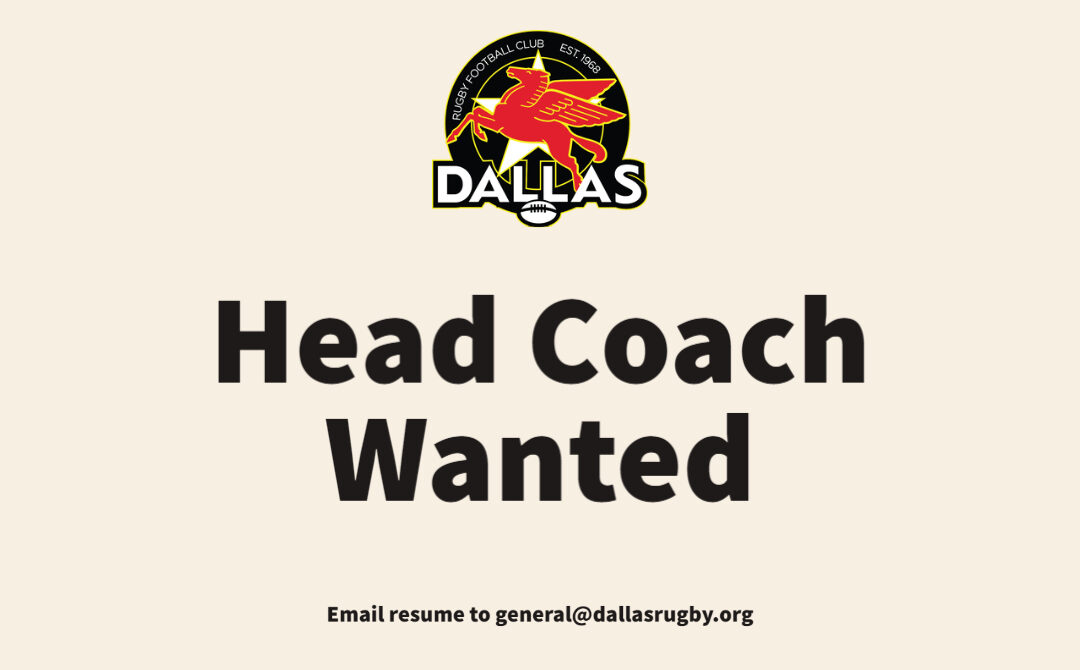 Dallas Rugby is seeking a new head head coach for the 2021-2022 XV's season for its Men's sides. See the handout below for more information. See the below document for more information about the...
read more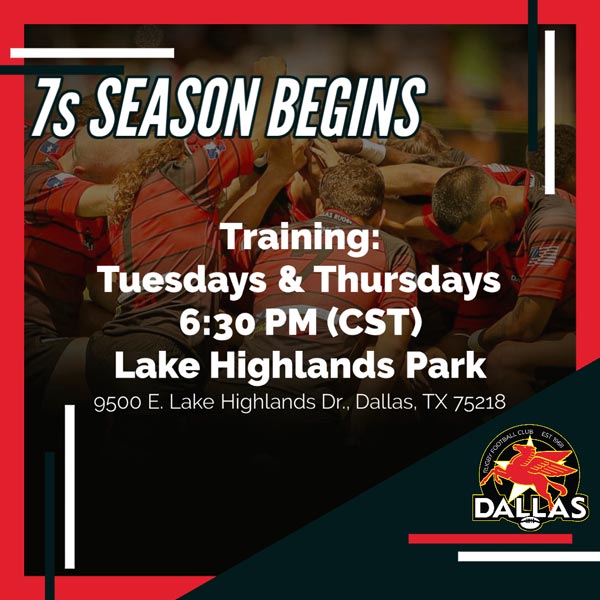 facebookinstagramyoutube After a year off due to COVID, we are excited to announce that Dallas Rugby will be playing 7s Rugby this summer (2021). We have teams at all levels-- Nationals, TOLA, and...
read more
Join Today
If you're interested in playing rugby or would like to know more about us, please click the button below and one of our Club members will be in contact with you as soon as possible.
Don't be shy, no experience necessary!