"The Whole point of rugby is that it is, first and foremost, a state of mind, a spirit" – Unknown
---
Discipline – Unity – Accountability – Respect – Passion
---
The Dallas Rugby Football Club's mission is to represent the culture and community of rugby on and off the pitch. Promoting an environment for growth of our players and coaches while fostering family and community involvement throughout the DFW Metroplex.
---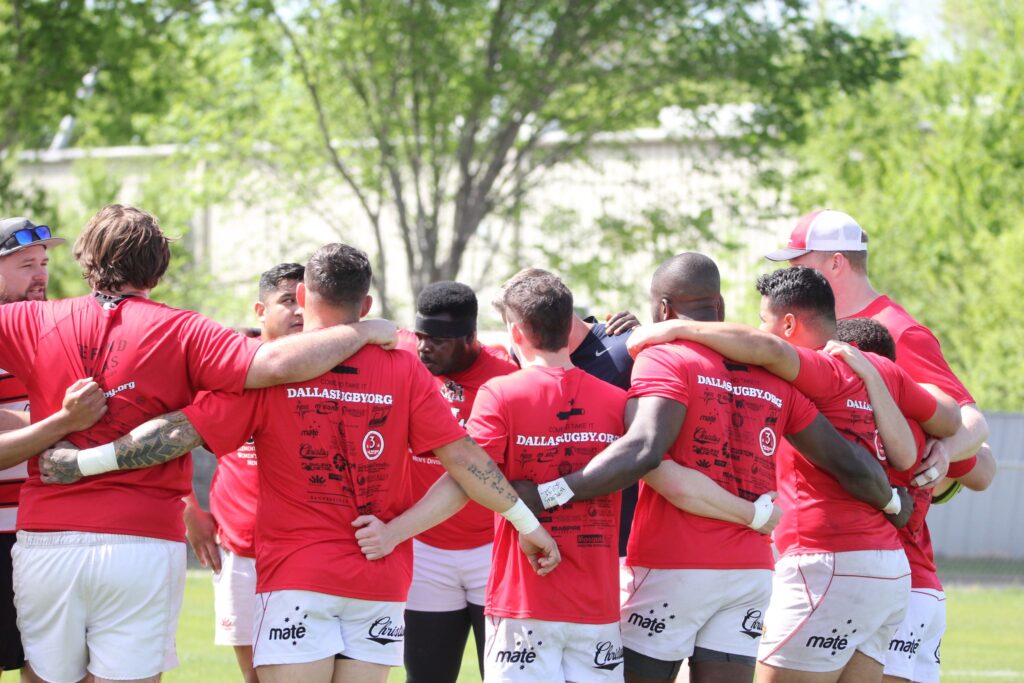 ---
Dallas RFC Supporter
---
One – Time Donation
Making a one time donation to Dallas RFC allows us to keep perusing the goals set by our motto. When you donate to Dallas RFC your funds will not only help foster our rugby community, but help put an impact in the community around us. Developing players of all levels takes incredible resources year in and year out. Your donation will also go into a fund where we hope to one day buy land and give Dallas RFC and its members a proper home. Dallas RFC is a 501c3 non-profit organization and upon request can issue a receipt for any donations made to the club. Thank you for your time and support and UP THE REDS!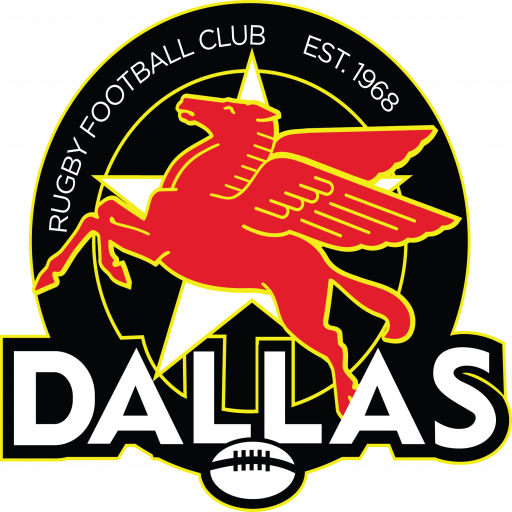 Dallas RFC Official Monthly Supporter
When you choose this option, not only are you helping in the same ways as giving a One Time Donation, but you are helping with the day to day operation of the club. New training equipment, coaching development, and travel are but only a few of the items in which your monthly donations would be used for. Not to mention being apart of the community and culture Dallas RFC is proud of. We currently have 3 different levels of monthly subscriptions:
L1 – $25/month
L2 – $50/month
L3 – $100/month
Become an Official Monthly Supporter today and join Dallas RFC as we work to build a better rugby community in Dallas. Thank your for your support and UP THE REDS!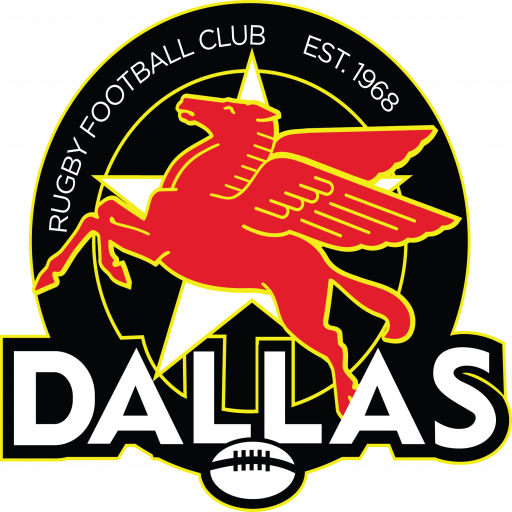 ---