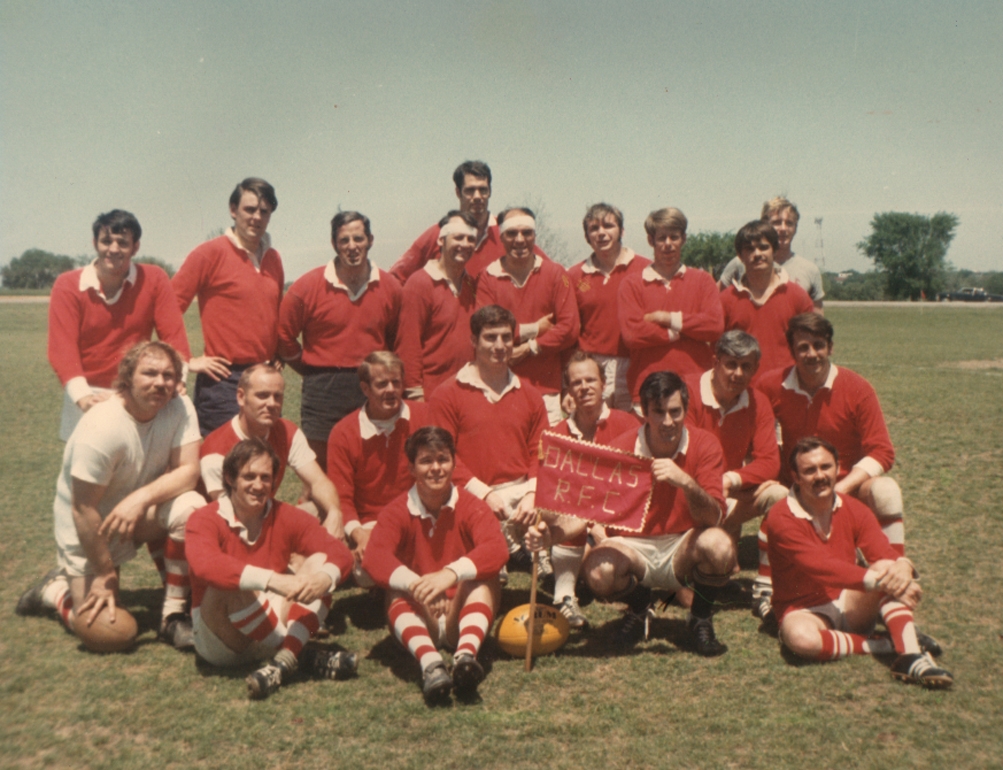 ---
---
The Dallas Rugby Club was formed in 1968 and competes Nationally in Divisions 1, 2, and 3 of USA Rugby's Senior Men's Competition and Division 4 in the Red River Rugby Conference. Our Women's side competes Nationally in Division 2 of USA Rugby's Senior Women's Competition. Dallas RFC has 150-180 active players per season, and an active alumni and fan base of over 6.8K Followers on Facebook and 3k Followers on Instagram. The Club is also a 501(c)(3) private foundation. For more information on how to sponsor Dallas RFC please email: Sponsorship@dallasrugby.org
---
MosquitoNix is the national leader in mosquito control and mosquito misting systems. Since 2003, residential and commercial properties have entrusted MosquitoNix® with providing quality mosquito control solutions, exceptional customer service, and competitive pricing. With thousands of satisfied customers within the United States and globally, MosquitoNix® guarantees the delivery of effective mosquito control for your property.
Located in Historic Downtown Carrollton, Texas, 3 Nations has been recognized for being a community leader, a successful business and, most of all, for brewing great beer! Whether you want to visit their amazing brewery and taproom, or just want to pick up a six pack of great beer, we highly recommend you check out 3 Nations for yourself
M Stone and Tile is a manufacturer and importer of some of the finest stone, metal, and wood products available. Located in Dallas, Texas, their showroom and warehouse provide an excellent resource to our customers both local and national.
Swinglift Transport Service
Swinglift Transport has provided storage container transport in Dallas, Texas and the greater Fort Worth, Texas area since 2000. They specialize in lifting and transporting loaded ISO shipping containers with our unique trailers that are purpose built for handling loaded and unloaded shipping containers.
Pickle Juice
Pickle Juice is the only product on the market scientifically proven to stop muscle cramps. A cramp happens because it is the neurological response to a physiological problem. Whether you are missing something from your diet, exhausted from exercise, or dealing with poor circulation: Pickle Juice uses a proprietary grain and blend of vinegar that blocks that nerve signal being sent from brain to muscle. Not only will Pickle Juice stop you from cramping immediately, but it will help you recover with our blend of vitamins and minerals.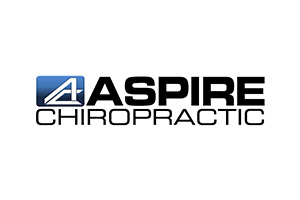 If you're suffering from any of a number of painful, uncomfortable, annoying or even debilitating conditions, there is a good chance Aspire Chiropractic will be able to help you!
Whatever the problem is, Aspire Chiropractic is there to help. At their chiropractic center in North Richland Hills, you can rest assured that when you visit, you are going to be well-taken care of. They've treated 1000's of patients from literally minutes old all the way to 101.
If you're looking for a top North Richland Hills chiropractor that provides family chiropractic care, they are here to help.
Bluecrest Financial Alliances
Dan Drabinski and the team at Bluecrest Financial work as an advocate for executives and self-employed individuals, helping them design plans to assist their employees as they prepare for
retirement and other important life events, along with providing strategies to manage risk and build assets for a more secure financial future for their families and businesses.

Showtech Productions offers a variety of AV services to suit your needs. Professional AV, lighting and video production services can play a key role in ensuring live corporate events, meetings, expos and conferences are able to be as effective and successful as possible. Scaleable equipment solutions and quality AV services make it easier to transform ballrooms, conference halls, tents and even outdoor spaces into environments that will have a greater impact on audiences and attendees. Even the most well-planned events may be ruined by minor equipment issues, lighting problems or less than professional video productions.
We are always looking for new partnerships. If you are interested in becoming one of our sponsors, please fill out the form below and one of us will contact you immediately. Thanks for your support!